Introducing Markey Building Services
We offer an all-encompassing petrol, filling station construction and refurbishment service. We are proud to be specialists in this sector and can help you with any of your projects.


Building – shell and core



We care passionately about each and every job we carry out and pride ourselves on the quality and attention to detail applied to each and every aspect.
Why choose our services for your next Petrol or Filling Station project?
We are Petrol Filling Station specialists.
We have over 20 years' experience in the sector.
We offer an all-encompassing service.
We keep you trading 24/7 throughout your project, with our portable kiosk that we will wire into your pumps.
We understand the pfs retail environment and work with leading household names.
Our installations comply with the Blue Book Design, Construction, Modification, Maintenance and Decommissioning of Filling Stations (4th edition).
All our engineers hold full UK PIA safety passports and are trained in working at height and in confined spaces.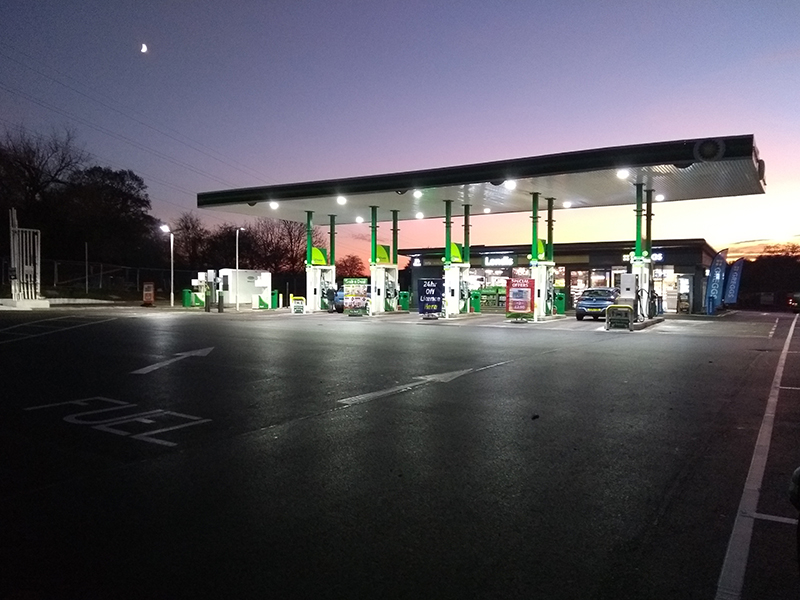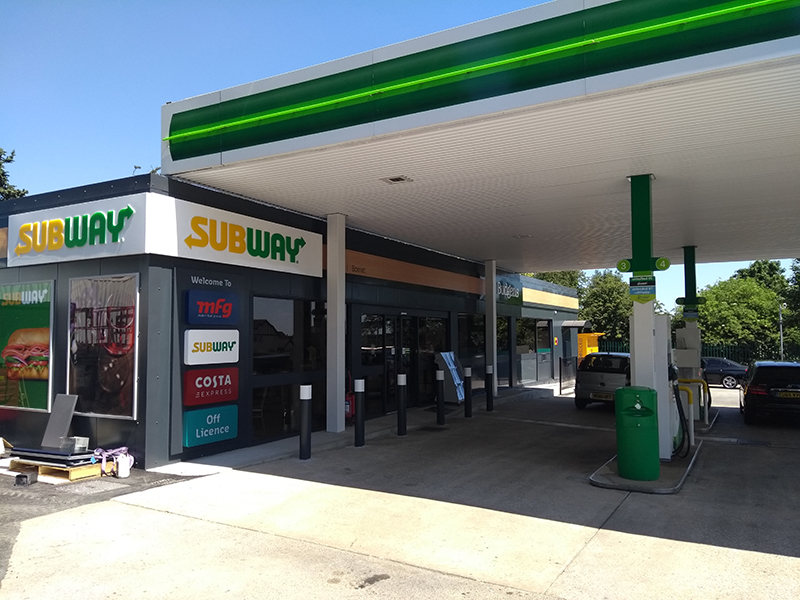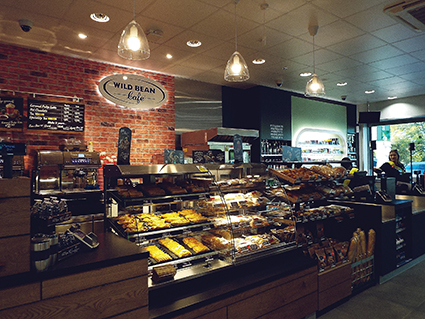 Please fill out the numerical captcha box to send a message
Petrol Filling Station Specialists
Unit Q1, Quadrant Distribution Centre, Quadrant Way, Hardwicke, Gloucester GL2 2RN
info@markeybuildingservices.co.uk